History
Home to Frederick William Herschel, the first President of the Royal Astronsomical Society, and his sister, Caroline Herschel, Bath is a UNESCO heritage site that combines vibrant contemporary culture with a rich history and heritage. Internationally known for its natural hot springs, Bath has attracted people from around the world for its legendary healing waters, which are beautifully set in the fantastically well-preserved Roman Baths. Today the natural spa continues to be in use in the modern Thermae Bath Spa, and is the only natural thermal hot spring in Britain that you can bathe in.
As well as its Roman heritage, Bath is personified by its honey-coloured Georgian architecture, exemplified by iconic buildings such as The Royal Crescent, The Circus, and Pulteney Bridge. Bath has a remarkable collection of museums and galleries, including The Herschel Museum of Astronomy, the Jane Austen Museum, and the city's first public art gallery, The Holburne Museum, all within walking distance of the city centre.
The city of Bath is easy to discover by foot, and its cultural heritage is complemented by a cosmopolitan centre that is overflowing with places to eat and drink, and has some of the finest independent shops in Britain.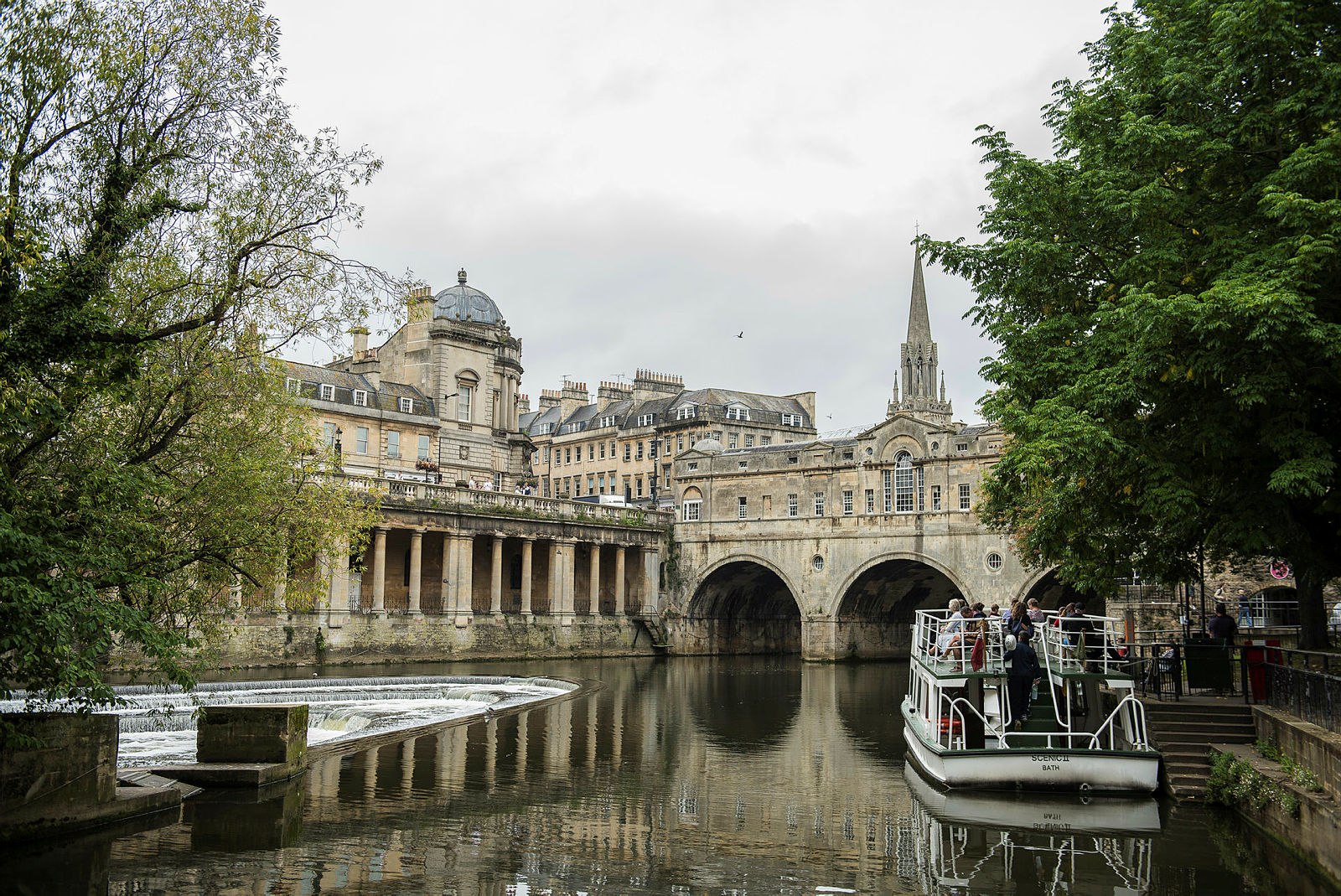 The University of Bath
The University of Bath is a leading UK university with an international reputation for teaching and research excellence. The university received its royal charter in 1966 and its main campus overlooks the city of Bath. More details on its history can be found here, and links therein provide further information on the university research and teaching.